We are being warned, nearly on a daily basis now!
Doing a very quick search on the News Sites reveals some alarming trends:
Don't be left in the Dark!
The Warning Signs are there! We are in Crisis now! Do your home work, see for yourself! It is serious!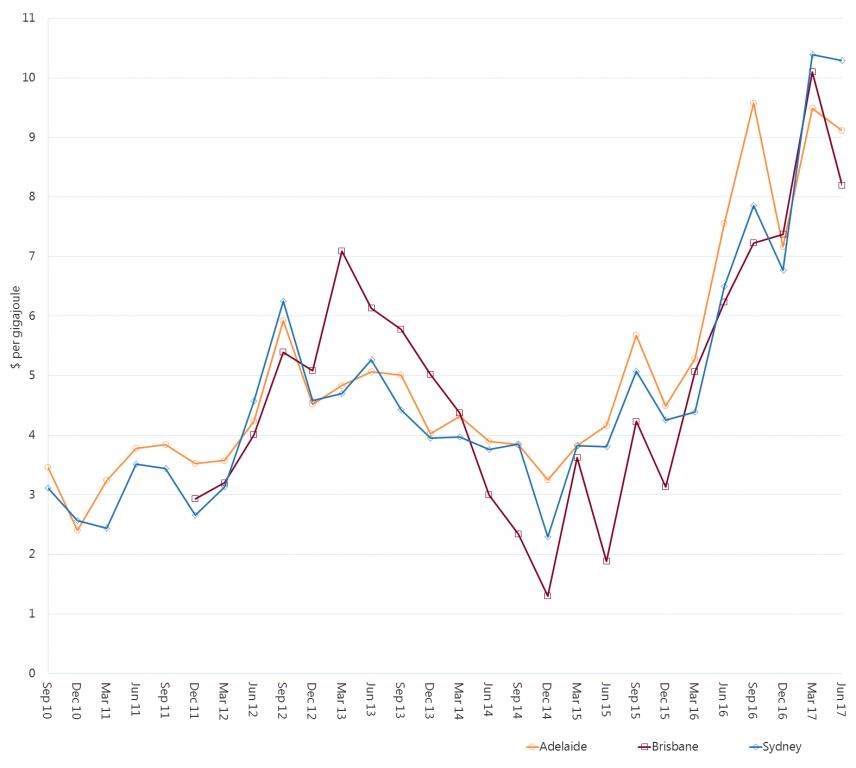 Just some of the current warnings you are seeing in the news. So, I ask you, spend some time and learn as much as you can about Energy, the "Generation" of Energy, and how Energy Machines Work!
Prepare for an Emergency, get a small "Generator" just to keep your Fridge going. Also your computer, so you can visit us and learn more about Energy Machines.
We have been preparing for a long time, and the reason we are actively sharing our knowledge now is because of this Crisis and tough times to come!
It is predicted, and no doubt a very in-accurate prediction, that prices will sky rocket: Australian retail electricity prices in 2020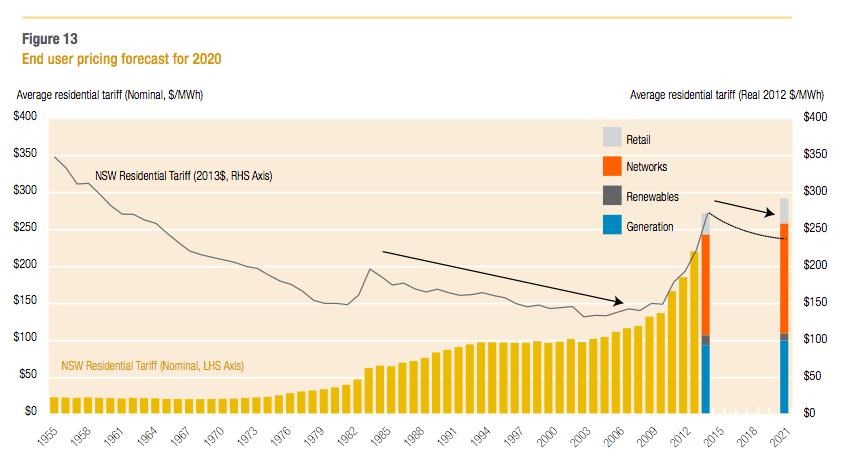 Already, Australia is WAY above the CPI Index: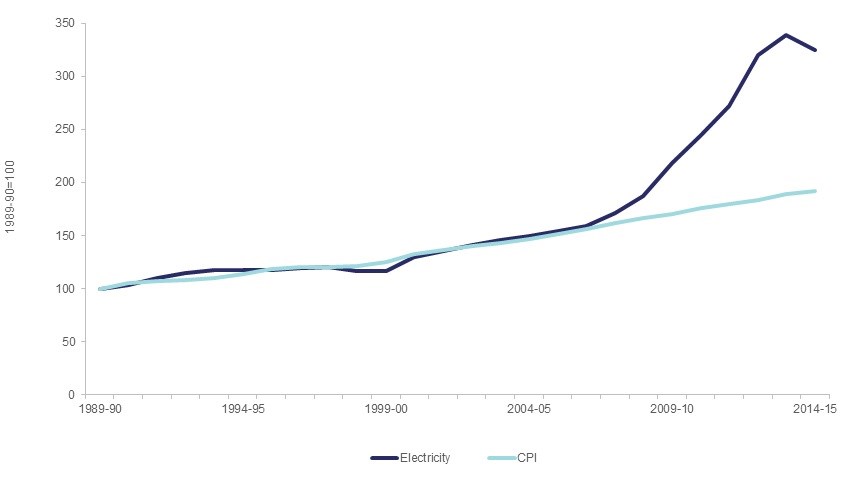 There is no need to be Ripped Off any more! Stick it to those trying to stick it to you! Do something about it! Learn how to Make your Own Energy!
Please visit: The Australian Energy Regulator for some information about what's going on in this Energy Crisis!
This Crisis is Global, not just Australia is affected, although most I have shared is about my small part of the world.
Chris