Hi, everyone! I'll try my best to find out how to practically use the LL resonance between two coils in a POC 3 coils configuration.
The basic circuit I have in mind is this: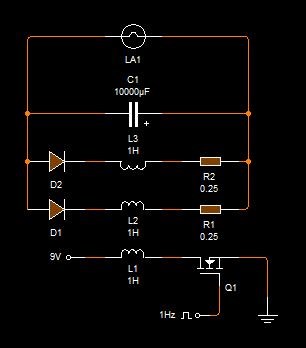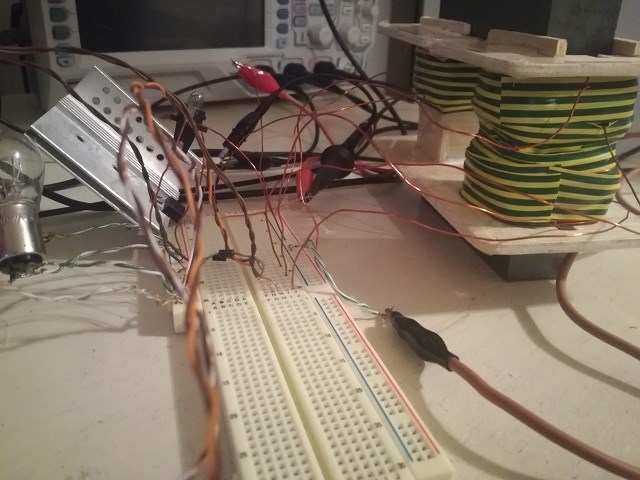 The single coil is L1, L2 is on top and L3 is at the bottom, on the other leg.