I am planning on sharing some work, work that was incomplete, simply because I got distracted and moved onto another project.
Although I did not finish the Akula 30 Watt Lantern, I did go a long way on it! Getting some very positive results. Just not getting a single board complete that runs itself indefinitely.
I am planning to share what I did to get these results. The basic steps I took, and the Goals I set for myself.
Under the Username "EMJunkie" I did a lot of work over at ou.com, shared a lot, but noticed many there really were not interested, and most were not doing any constructive work towards the effort to understand the Akula Work! Too many tools in the Garden Shed over there!
I did a lot of Circuit Analysis, in an attempt to understand what Akula was doing. I came up with the following circuit: Akula0083 30 Watt Self Running Generator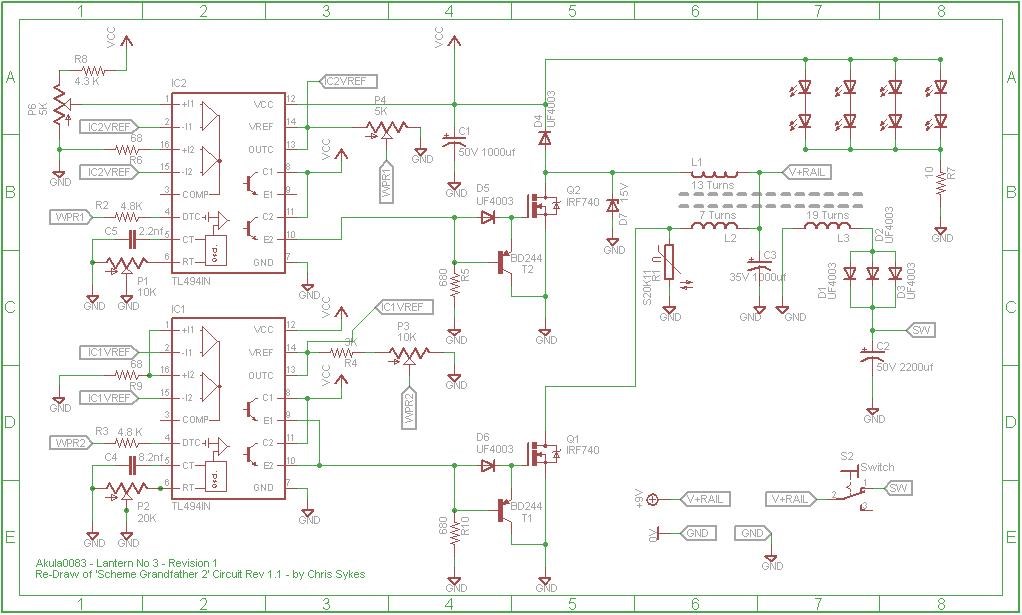 Just so you all know, the YouTube Channel "Akula Vids" was started by me, its my channel, saving all of Akula's Videos for the history record. I did this after noticing that some videos were disappearing, like someone was going through deleting them from YouTube.
Akula built many Lanterns, if memory serves, as many as four. I am going to concerntrate on the most simple one:
The Circuit for this Lantern, No#4: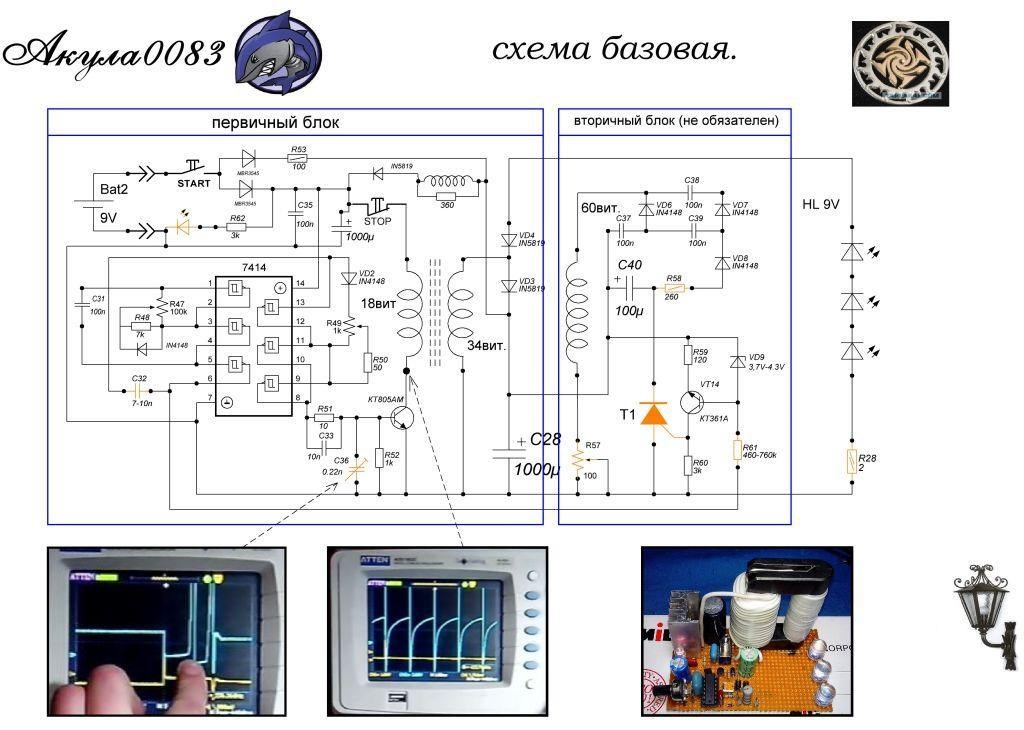 I believe this circuit is not 100% correct. There is no sign of the SCR, or any other switching circuitry surrounding the SCR.
The Input Coil was 18 Turns, on a CRT TV Flyback Ferrite Transformer Core. Akula claimed to achieve "Ferro Resonance" in the Core, and showed some pretty detailed Scope Shots using very low input power: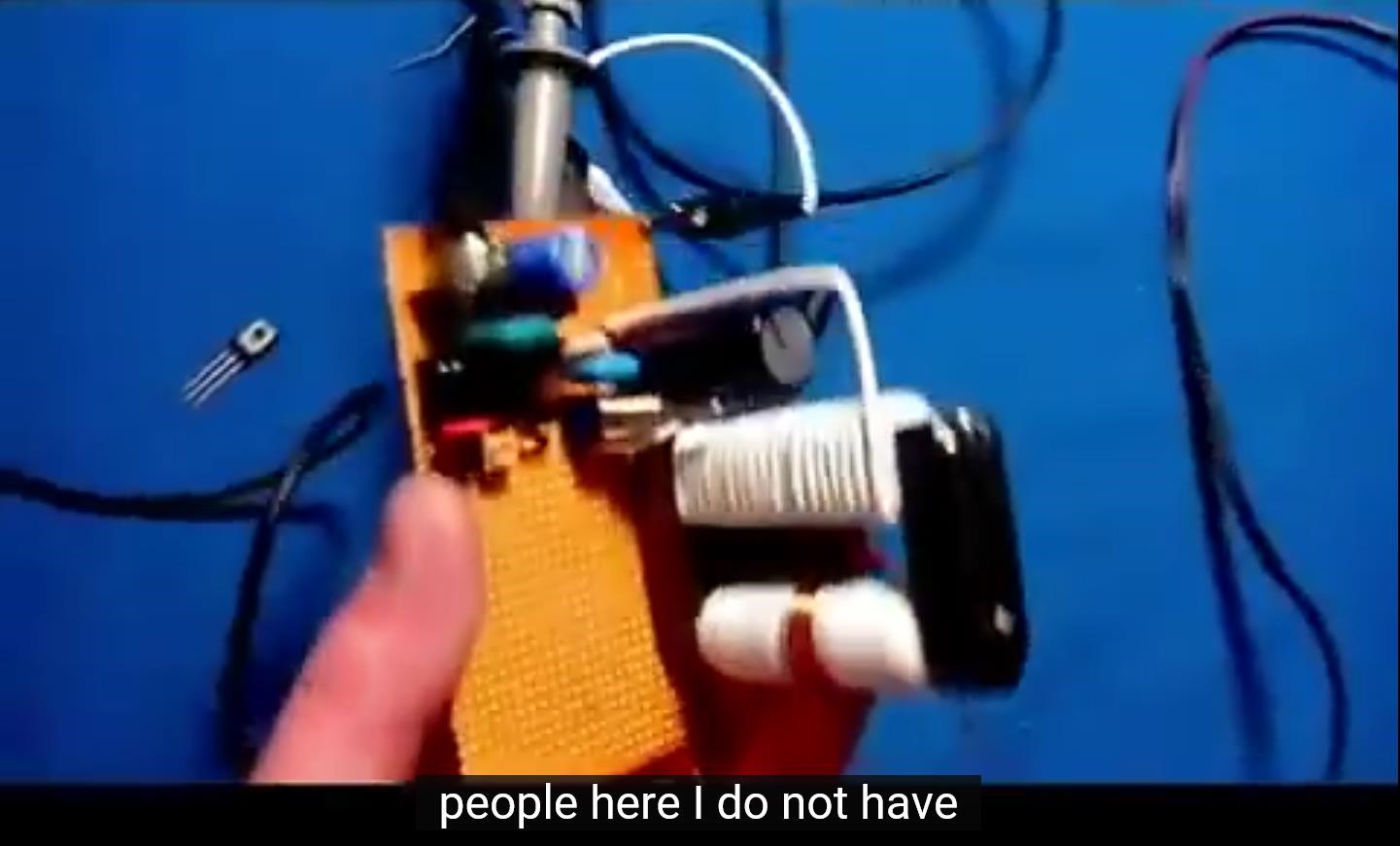 In the recent light of Ruslans work, this has spurred me to continue, Also, I think we have a few interested persons here willing to replicate and work towards the end goal.
I will keep you posted.
Chris