Through out history we have seen many demonstrations of Machines powering various loads. The list of names perhaps extending the length of my arm! It truly is astounding at the number of people that have shown amazing discoveries!
We continue to see these demonstrations "Fall through the Cracks".
But why? How is it that the most important discoveries in history, just slip away?
The answer is: Understanding
The length at which people go to, to learn, and then be able to build these machines is astounding. These people have surpassed standard conventional Science, opening new doors that extend and in some situations correct errors in Science. Making way for new and ground breaking Science, that Science itself refuses to adopt.
After all, what we are working on, should have been adopted way back in the days of Faraday.
We face a problem where some smart people refuse to allow for new and astounding possibilities, and then there are some that just out right want to discredit others with amazing discoveries. The human psyche is an enemy of self defeating predominance!
An Example
Graham Gunderson presented perhaps the best demonstration in history! Clark and Hess Wattmeters and a Tektronix Oscilloscope were used to verify the Input and also the Output Power.
Verified twice, by two different, very high quality Power Metering machines, the best money can buy!
Today, Graham Gunderson's demonstration is not talked about except by myself. I have seen no replication attempts.
Graham Gunderson's demonstration has simply fallen through the Cracks!
Did Graham Gunderson's demonstration help anyone? Was there any benefit for anyone at all, by this demonstration? Honestly, can anyone here say Graham Gunderson's demonstration helped them?
Graham gave all he knew in this demonstration, all the knowledge, given.
Did Floyd Sweet's demonstration help anyone?
Did Stan Meyer's demonstrations help anyone?
Did Don Smiths demonstrations help anyone?
Did T. H. Moray's demonstrations help anyone?
YOU
My friends, the problem we have faced throughout history, is Understanding. We have here, in these pages a fairly complete understanding if you have read and followed. We have many videos that help with little things that are a little complex or hard to get across in a text format.
But, it is You, only you that can stop machines fall through the cracks! I ask you, don't let these machines that could have changed the world get lost to history!
Changing the World
To really change the world requires all of you to adopt and work on the technology I am sharing. I am still learning, but I have most of it right I believe. We all must push hard to make a difference! We need to be seen, all working to make this technology common place, common knowledge!
Once we have, once we all have working Above Unity Energy Machines, the scientific world will be left behind!
We will have the ability to build Flying Machines, with propulsion Technologies that NASA has been trying to tell the world they are actively researching and do not have answers to. We do have the answers, we have the technology! The protational Field is real, inertia can be used for propulsion and I have already shown how to do this.
Experiment is the only path forward
We all learn in different ways! But Experiment is a crucial step in making progress. If you want to be a part of making a new future, then the only way forward is through Experiment! We have provided many experiments here on these pages, as of today, none I know of have replicated my work: Some Coils Buck and some Coils DONT except for CD_Sharp. CD has made huge progress.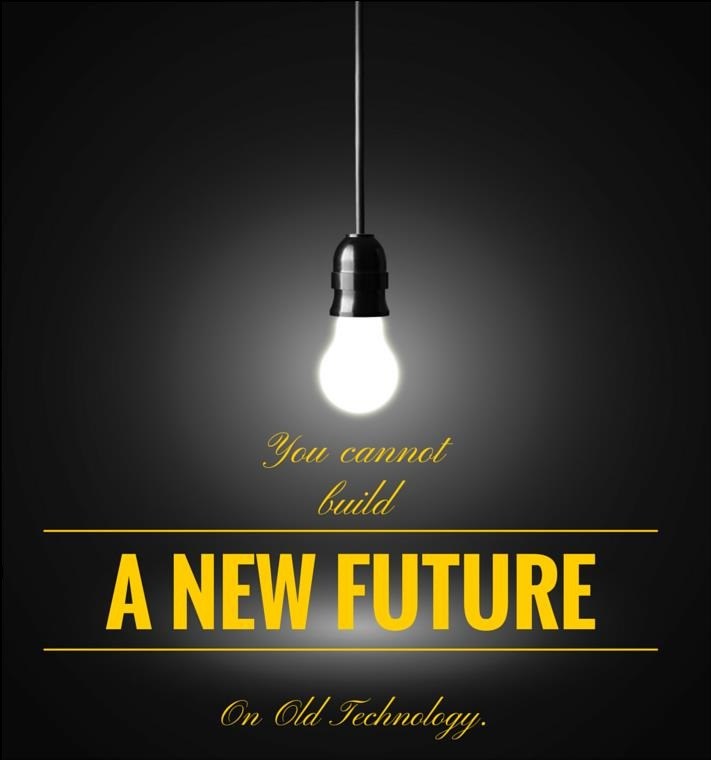 You have the power to be part of the future, shape it, and leave behind a better world than the one we were born into.
Chris