My Friends,
If you want Energy, then you need to follow some rules, we must all Learn, Build and Share!
My recent thread showed how to look for problems in Coils and turn the Problems into Smart Solutions.
The Thread: Chris's Non-Inductive Coil Experiment
All eleven videos that are currently in the Series. Video Seven showed almost 2x more energy out than in.
How:
Action ( Primary Coil MMF )
Reaction ( Secondary Coil MMF )
Counter-Reaction ( Tertiary Coil MMF )
Simply, we built an Asymmetrical Transformer!
The Primary is the Source for the Secondary, the Secondary is the Source for the Tertiary, and the Tertiary assists the Primary.
The Circuit: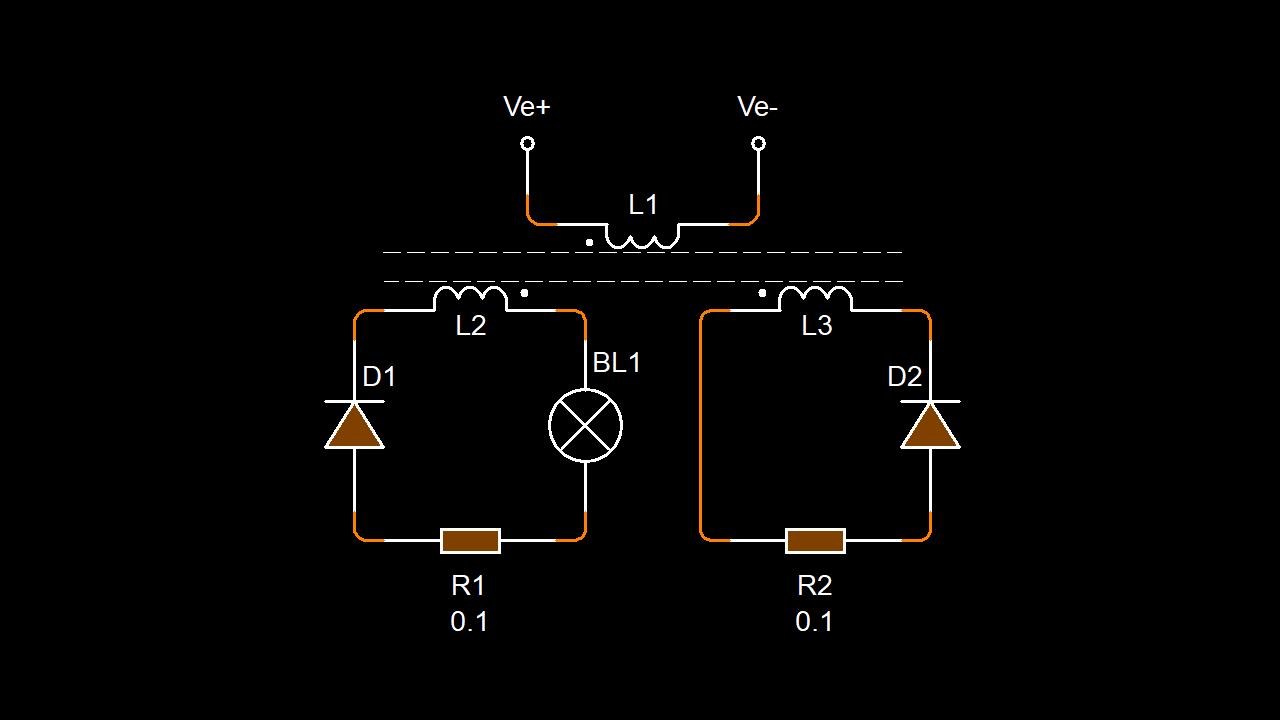 You need to learn, build and share these concepts. They are so simple. Also Fighters work is Above-Unity, so please check that out also: Romanian ZPM (Zero Point Module)
While others, on the other forums continue to copy our work, and, give no credit, to those of us due Credit, they are still Light Years away from what we have!
It is now time for us Humans to leave the Dumb Caveman mentality behind and evolve! I am sure we all agree, we desperately need this! It is Cheap and Simple!
The Cat is out of the bag, now its up to you what you do with the Cat?
Chris