Longitudinal Current Induced by Dielectric Field Impulses
Longitudinal Current Induced by Dielectric Field Impulses
152 Views
Last Post 01 December 2018
mrblobby
posted this 23 November 2018
- Last edited 23 November 2018
Dolphin Blowing Rings
Two Vortex Rings Colliding in SLOW MOTION
Chris
posted this 23 November 2018
- Last edited 24 November 2018
Hey Mr Blobby,
That's just the most awesome Video! The Galactic/Solar System Natural Plane is almost exactly the same, only difference is the rotation: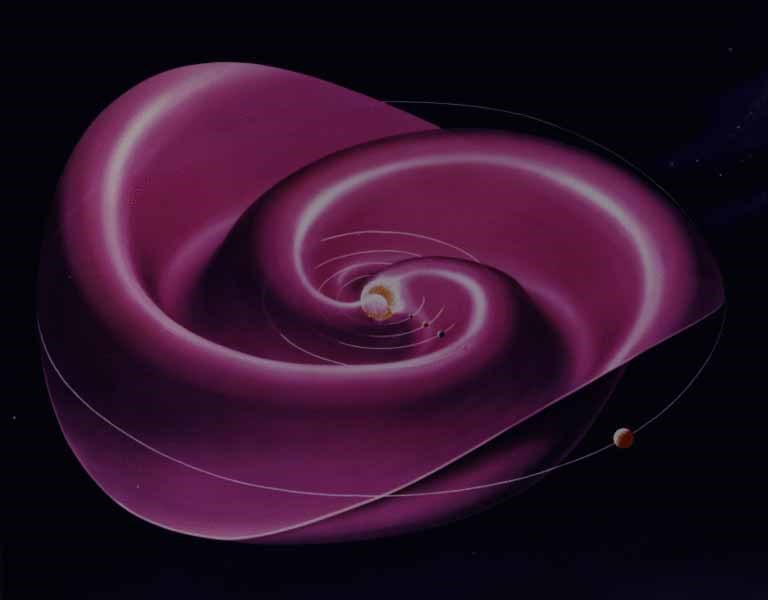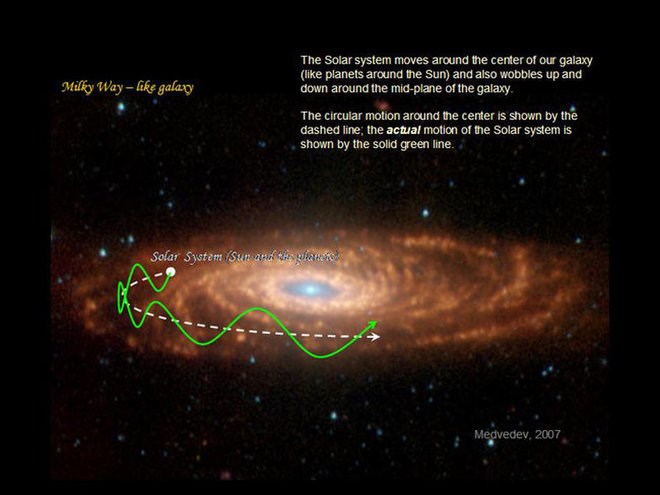 Awesome! Thanks for sharing!
from the same guy:
Shock Waves, or Impulse Pressure Wave
Chris
Apologies, I should have commented on the video I posted. The important point is that the coil was pulsed yet there was a residual field which lasted several minutes. This wasn't due to imprinting of the ferrofluid as the field moved when the coil was moved.
Aetherholic - One truth, One field
Hey Aetherholic, your video was also the reason I posted the dolphins creating a rotating torus.
Maybe I should post comments too.


Great video BTW.
Start Here: Help with using the Forum.
Members Online:
No one online at the moment
All Visitors: since Nov 27 2018
Your Support:
More than anything else, your contributions to this forum are most important! We are trying to actively get all visitors involved, but we do only have a few main contributors, which are very much appreciated. If you would like to see more pages with more detailed experiments and answers, perhaps a contribution of another type maybe possible: