A new Chamber has been discovered in the great Pyramid with some very cool new Tech.
Being a big fan or the Pyramids and all other type phenomena, I wanted to share.
How cosmic rays revealed a new, mysterious void inside the Great Pyramid
The Great Pyramid, also known as Khufu's pyramid, was built around 2560 BC to ensure the immortality of the Pharaoh Khufu after his death. The pyramid is one of the wonders of the ancient world, and it's one of three at the site at Giza (along with the Great Sphinx).

Khufu wasn't just a king — he was thought to be a god. And so his death commanded something spectacular. At 455 feet, his pyramid stood as the world's tallest man-made building until the year 1300. That's 3,800 years. The pyramid was about as old to the ancient Romans as the Romans are to us. And throughout the rise and fall of civilizations, the pyramids have remained a fascination. Even today, they still contain mysteries — like the newly identified void.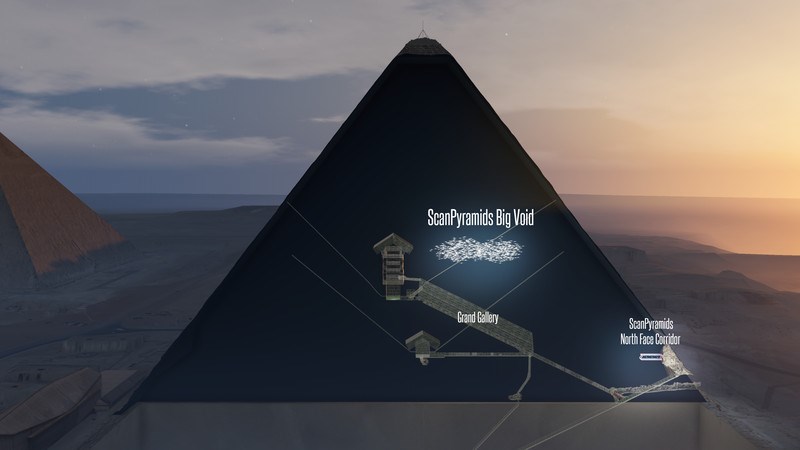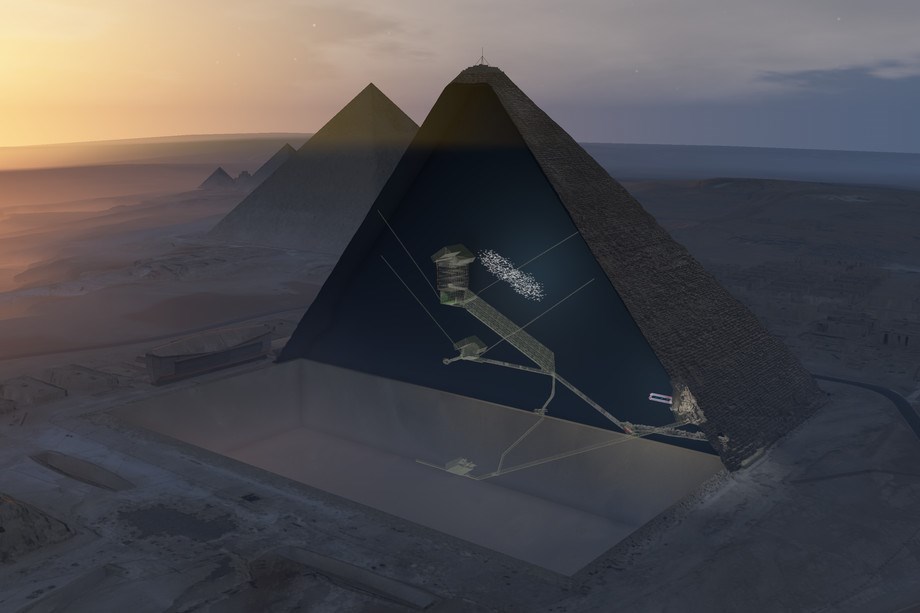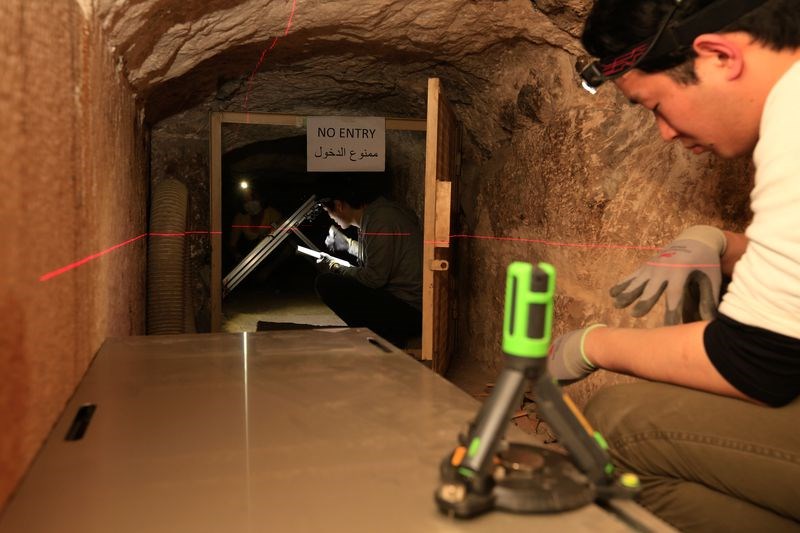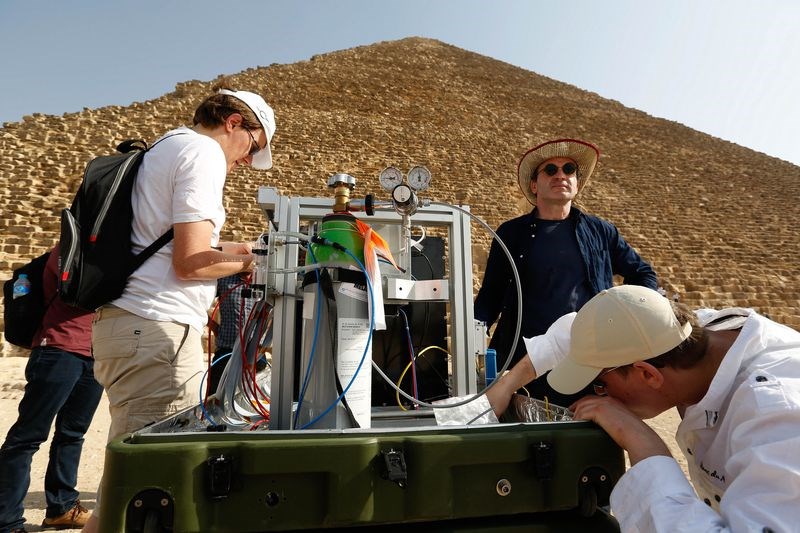 If this, is what I think it is, we are some 20 odd years late according to scripts...
Chris