My Friends,
Miss-Direction is present! We have not come this far to allow failure! Ask Simple questions, allow Solid Experiment to answer!
Input Coils need very Few Turns! Why?
Reactance is present in every Coil, the formula is: X = 2 Pi f L. The more Turns, the more Inductance ( L ) and it so happens, we can get the Inductance: L = X / 2 Pi f. Its a related equation. This means, Coils react very Slowly! The Higher the Inductance. Because the Reactance is deemed as a Resistance and measured in Ohms. So the total Coil Impedance: Z = R +j X.
Where:
j is the imaginary number √(-1)) + for Inductive, - for capacitive, from memory.
R = the DC Coil Resistance.
X = the Coil Reactance.
So we need Few Turns on the Input Coil, as I have shown from Day one: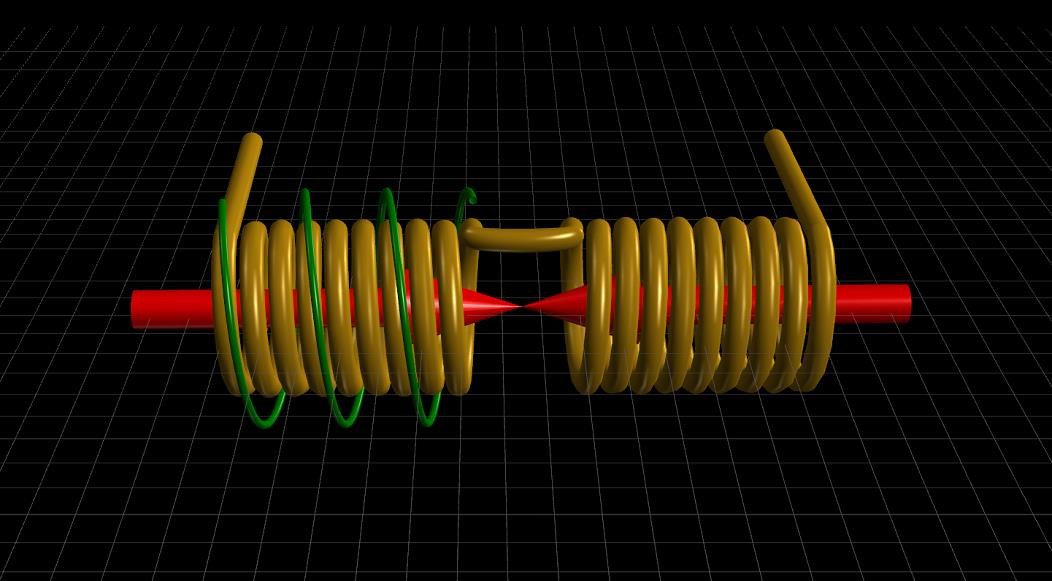 I have been through so much information, and I get it is hard for others to catch up, but it is necessary! You need to read, study, learn, before you build!
More Turns are needed on the Output Coils, The Magnetic Fields must Buck, Oppose! Read the thread: Important: Delayed Conduction in Bucking Coils. This must be done in Magnetic Resonance, as I have tried to share with all here for so long! The Mr Preva Experiment is the best place to start, to see Magnetic Resonance.
I really want to encourage close study of the Threads I have posted! Without knowing the material, you're wasting your time trying to replicate! Study the Images I have shared!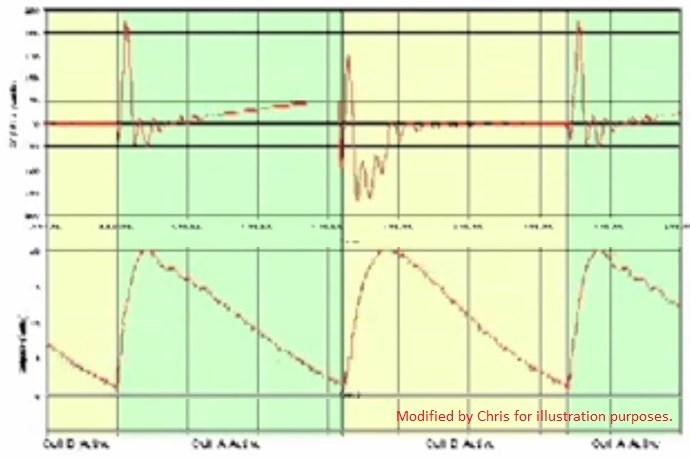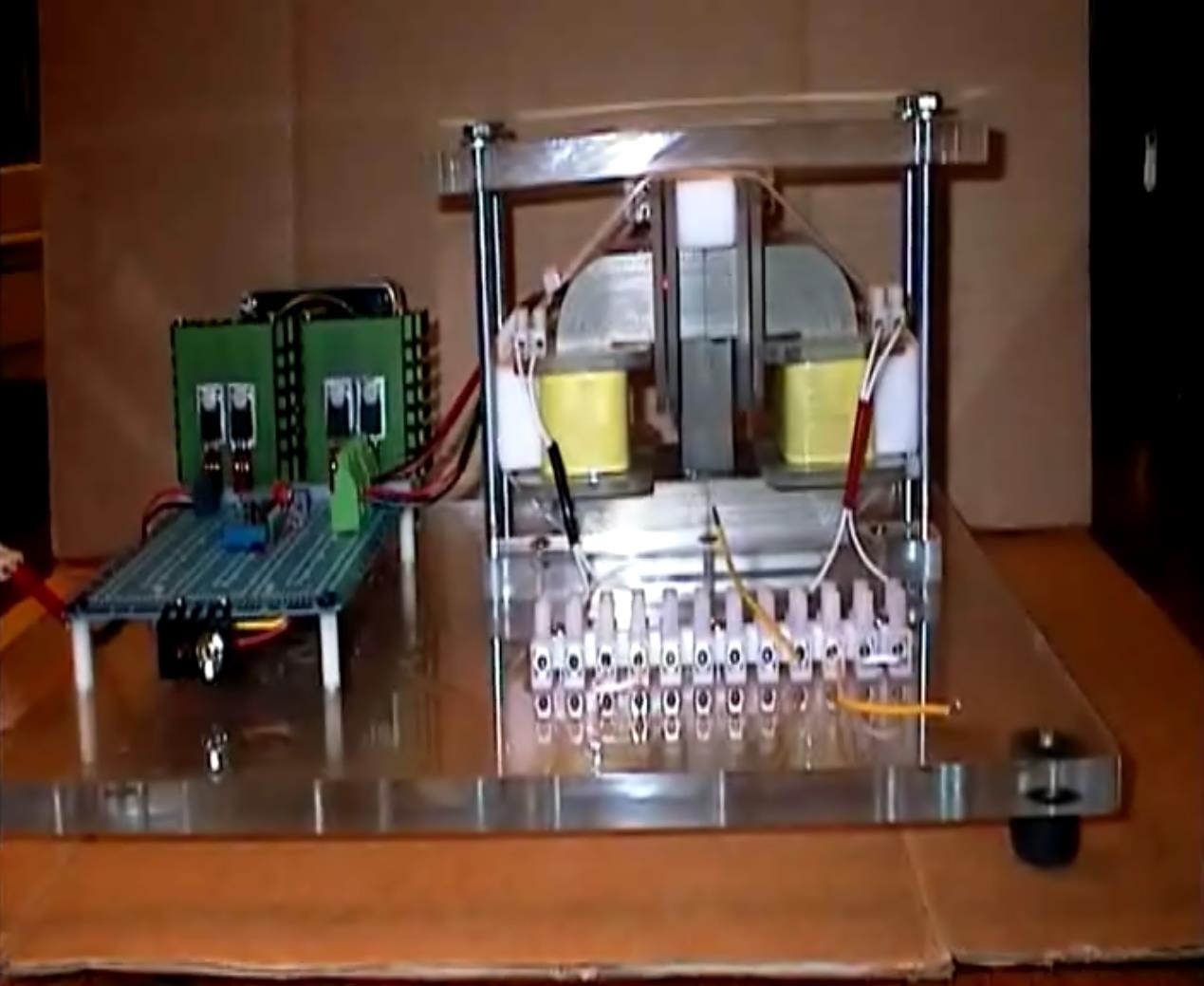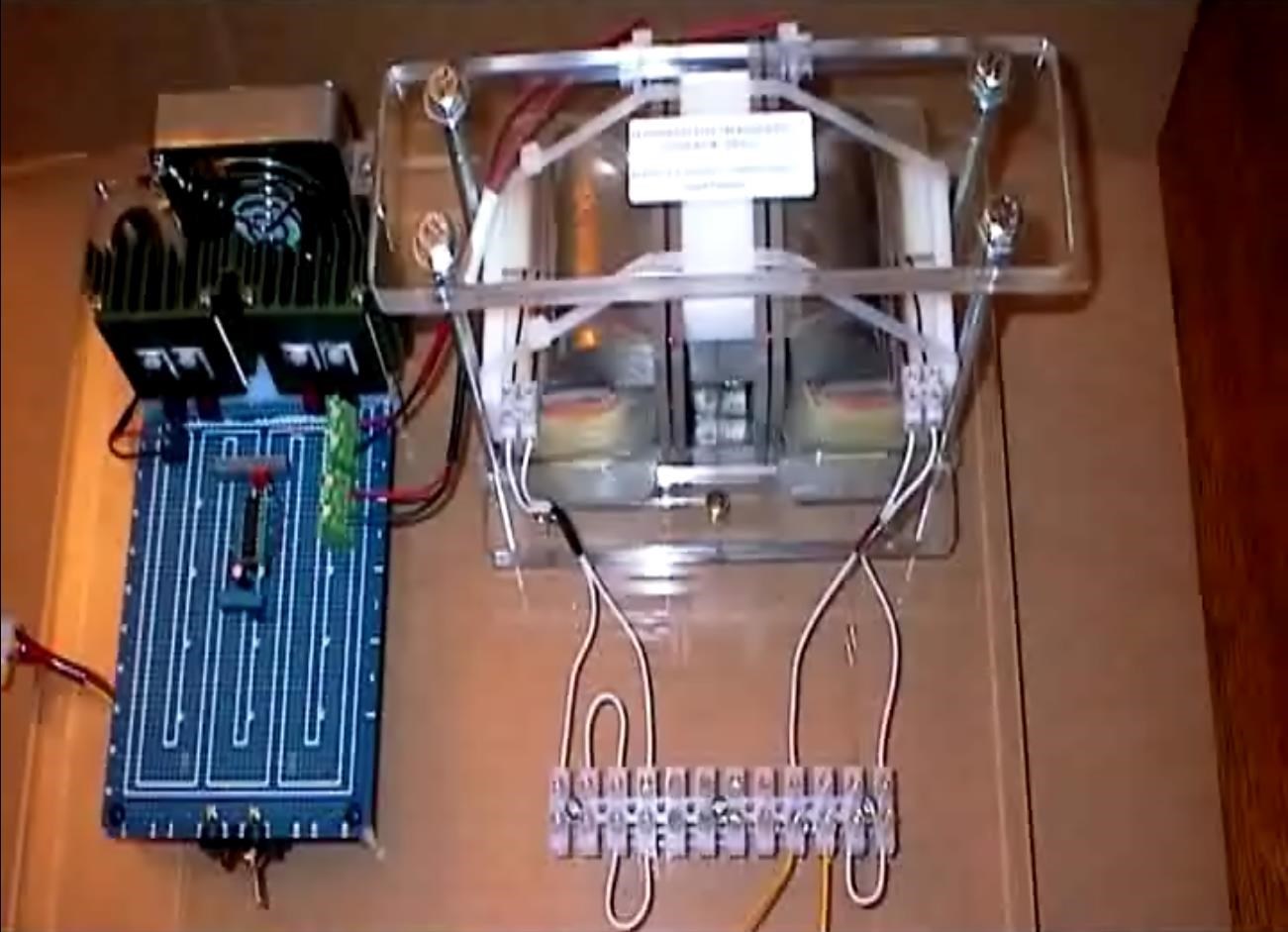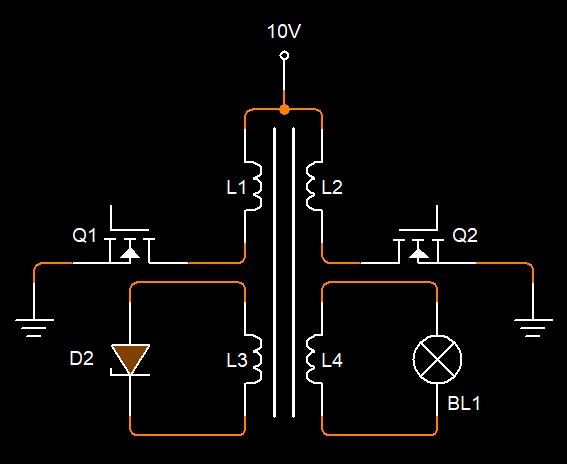 Where D2 represents a Bi-Directional TVS.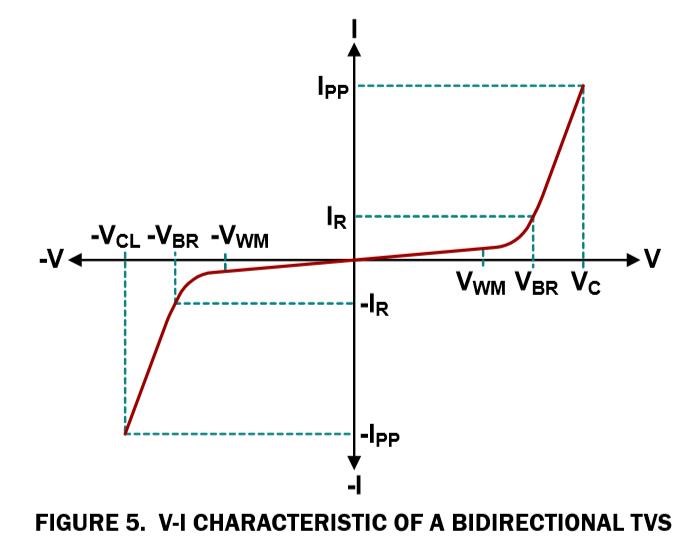 Ref: Renesas Datasheet
Rise Time, determines how Fast the TVS Conducts! Rise over Run, where Run is Time! We have been through this many times also: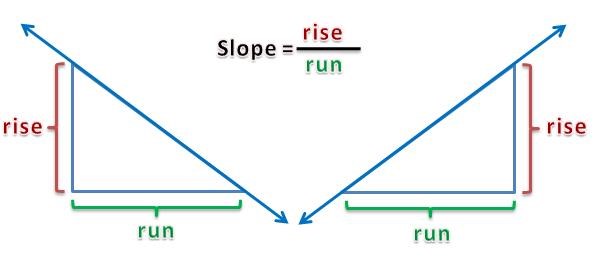 Where:
Rise is equivalent to the TVS VC.
Run is equivalent to the Time to Conduct.
Please, very close study of the scope shots, of the Waveforms, its required! Not optional! Please post questions, analysis, thoughts! It is all important!
The SI unit of Magnetomotive Force ( M.M.F ) is the Ampere-Turn ( AT ), and the CGS unit is Gilbert ( G ). So, Current ( I ) through Turns ( N ) is equivalent to the Magnetic Field!
When the Inductance is changed, Due to Magnetic Resonance, we have discussed this here: Non-Linear Inductance, then the Coils can do Work much longer, the Coils have a much longer period of Work. We have covered this in the Thread: Asymmetrical Regauging
As we have the Input Turn On, we have:
Current ( I ) Through Turns ( N ) on the Input Coil changing in Time ( t ) - Positive Direction.
Current ( I ) Through Turns ( N ) on the Output Coil changing in Time ( t ) - Negative Direction.
Current ( I ) Through Turns ( N ) on the Output Coil changing in Time ( t ) - Positive Direction.
Point 3 occurs due to Delayed Conduction! Coupling Coefficient ( k ) is enough of a difference to allow for Induction, in Resonance, to occur. The Time Rate of Change between the two Magnetic Fields, Magnetic Resonance.
So, we have an equation that gives us a Total Magnetomotive Force of: 1 + -1 + 1 = 1
This means at Magnetic Resonance, we get no Negative Component, Lenz's Law is entirely Negated from Output to Input. An Above Unity Machine!
I urge the simple thinking, keeping things simple, for success. Don't forget, The MEG Falls into the same category as Tinman's RT, Grahams MIT, Don Smiths Resonant Energy Machines, and so on...
Chris