Hi Team,
To stop spammers/Trolls I have added more incentive for all here to complete Profiles: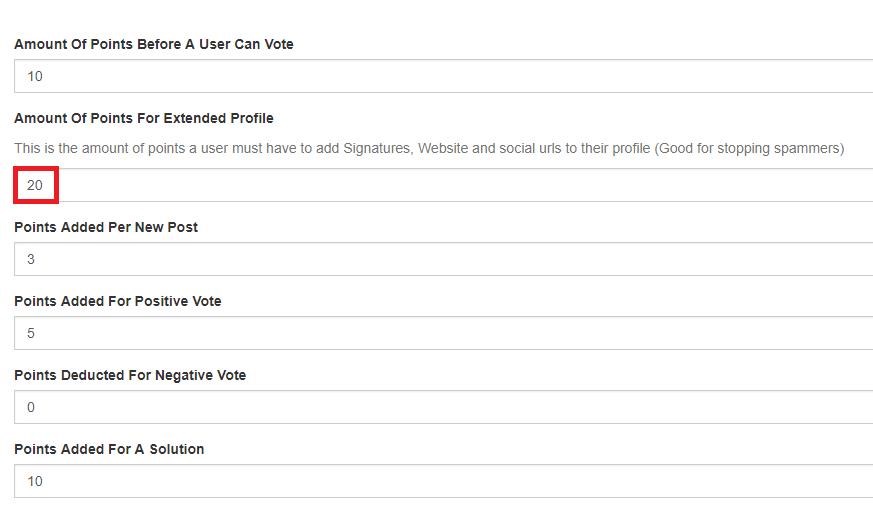 I have increased the points for adding Images and Signatures to profiles to 20 from 10. This is recommended as you can see.
All Member Profiles are Member Only Access, however I don't recommend entering information that is private and confidential, just in case we get another Troll.
You can edit your Profile by going to Account -> Edit <YOURNAME>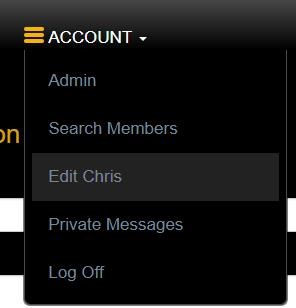 Thanks Guys.
Chris