We have researched the Partnered Output Coils for some time! We have learnt a lot! POC is based on all the Ideas we have researched from other Inventors before Us.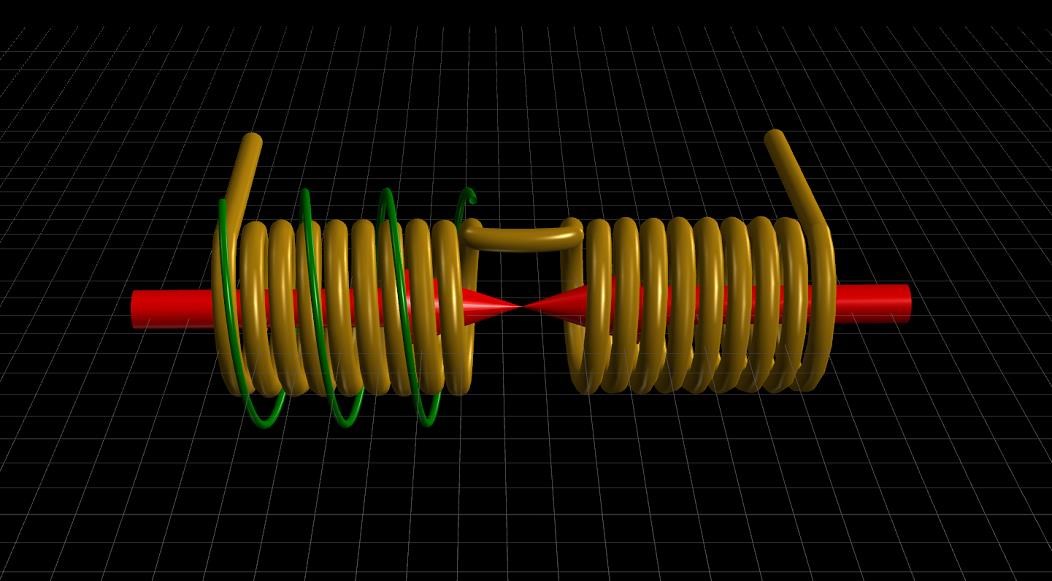 Input Configurations: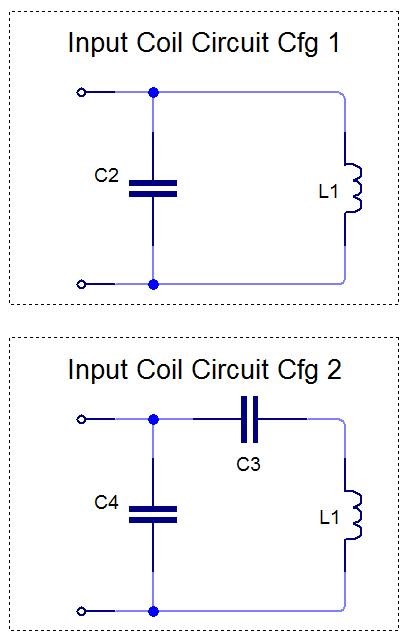 Possible Output Configurations: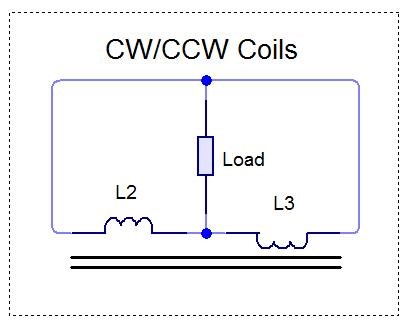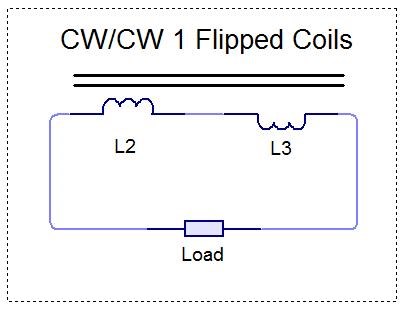 Our Member, Wistiti, has invented the POC Toriod:
Several of us have replicated the Wistiti POC Toriod! Thaelin has had good results! I replicated, and also another Independent build by Юрий Лиховид (Yury Likhavid)
Important: Turns Ratio seems to be important: 4 : 1 or there abouts. See the Timing Thread and the Parametric Excitations of Electric Oscillations Thread for more information.
Please remember, this is one of many configurations, many configurations can work!
Chris