My Friends,
The X-Prize was won and we now have Fresh Water From Air, yes up to 300 gallons a day, has been produced from Air.
The goal of the program was to collect "a minimum of 2,000 liters of water per day from the atmosphere using 100 percent renewable energy, at a cost of no more than 2 cents per liter." No simple task! In fact, I would have guessed it was an impossible one.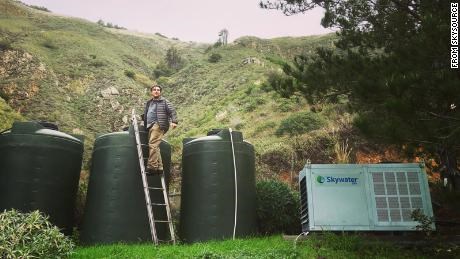 It's cheaper and more efficient than desalination, and doesn't require the presence of nearby water sources or rain. Skywater boxes, which range from somewhat smaller to rather larger than a refrigerator, can produce up to 300 gallons per day; that's about 1135 liters, so two of them would meet the contest's requirements if the cost was low enough and it was running on renewables.

That was sufficiently demonstrated to the Xprize inspection teams, it seems, and the team was this weekend awarded the $1.5 million top prize despite not making it into the finals.

"It has been pretty intense but it's really been exciting for me to see water come out of our system, because this is connected to real lives in the world," said team member Jay Hasty in an Xprize video.

This doesn't mean water scarcity is a solved problem — by a long shot — but competitions like this are great ways of promoting new development in a space and also creating awareness of it. Hopefully Skywater systems will be installed where they're needed, but development will almost certainly continue on those created by the other teams competing for the prize.
We all need to be more resourceful! A simple Air Conditioner does it via a Temperature difference, Colt and Hot!
You all know how Condensation works: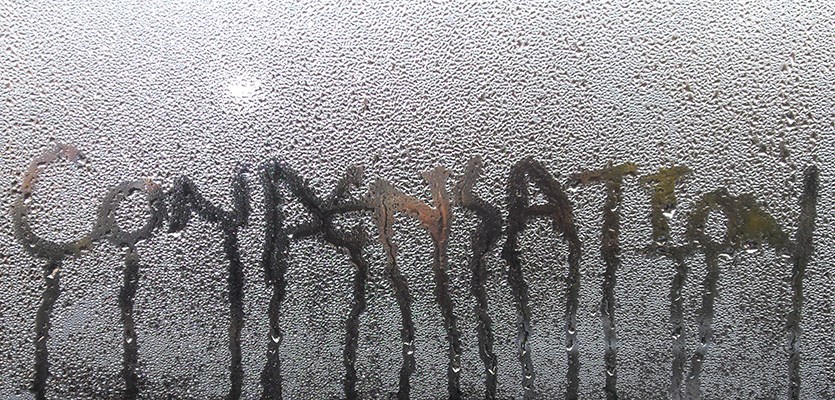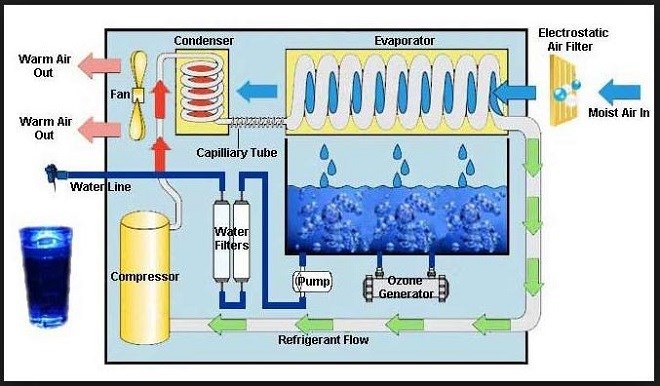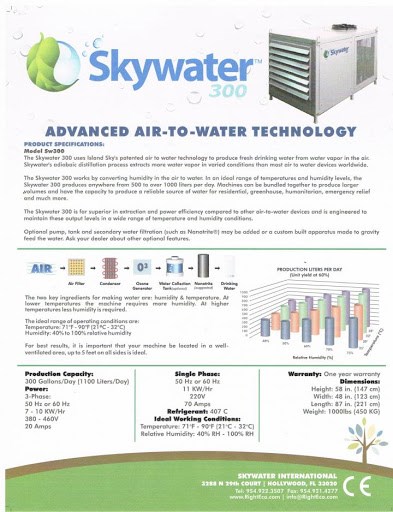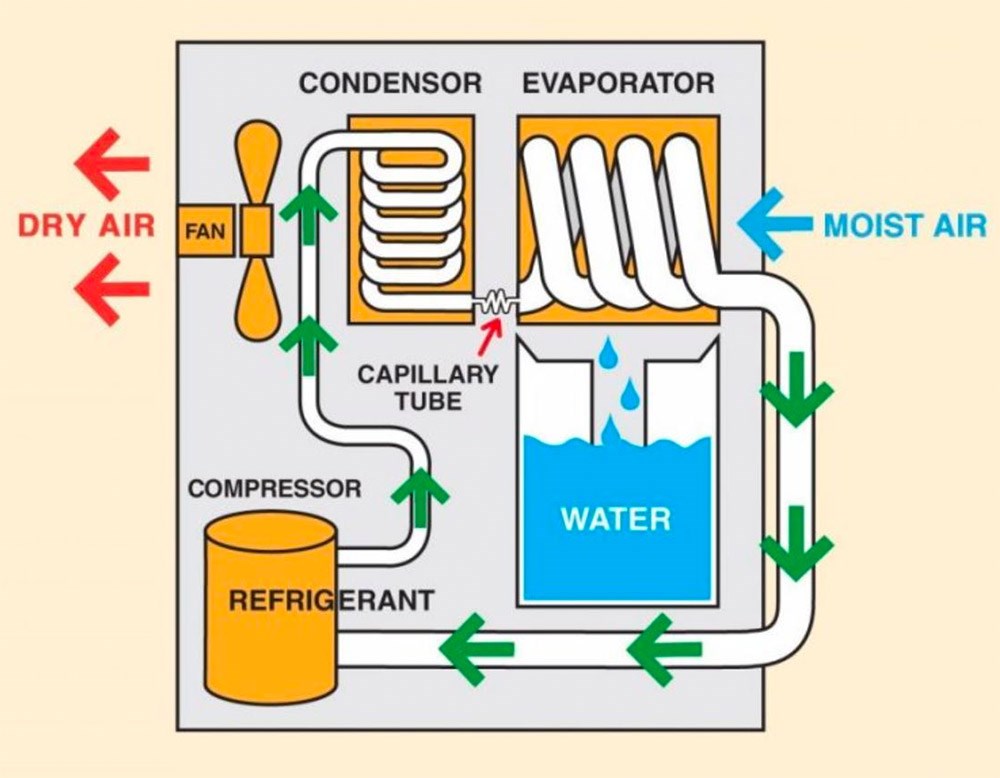 Everyone can have Clean Drinking Water, its not rocket Science!
Best wishes, stay safe and well My Friends,
Chris