Engines
Engines to perform work in the form of Torque: T = F * r * sin(theta), to help us create machines that can help Humanity in the work we do. One of my favorites is the home made Jet Turbine. No longer a Technology only for the millitary, but now accessible for every single enthusiast on the planet. Here are two videos that show how simple this can be:
Torque is a critical factor is you want to turn a shaft of a Generator, don't forget the step down Gearbox: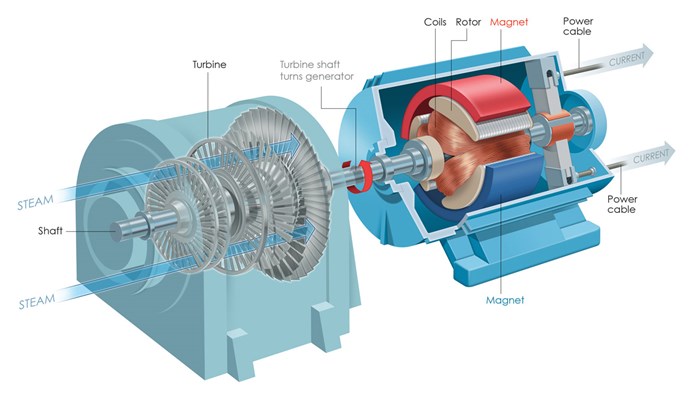 A post here, gives more data.
Currently no discussions in this category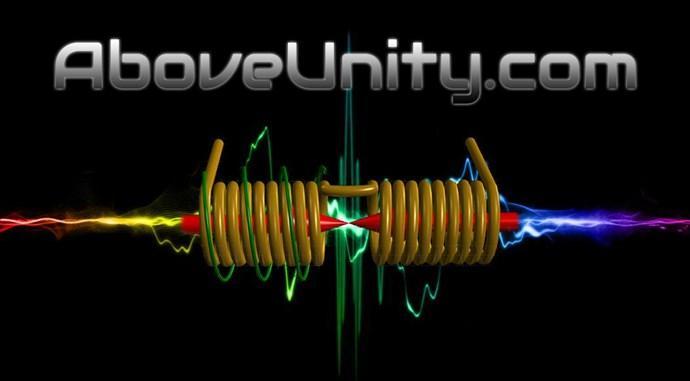 Members Online:
No one online at the moment
Since 03.08.17 - Widget: 27.11.18
Start Here: Help with using the Forum.
Your Support:
More than anything else, your contributions to this forum are most important! We are trying to actively get all visitors involved, but we do only have a few main contributors, which are very much appreciated! If you would like to see more pages with more detailed experiments and answers, perhaps a contribution of another type maybe possible:
They REFUSE to tell me why!
The content I am sharing is not only unique, but is changing the world as we know it! Please Support Us!
Perhaps a Bank Transfer?
Bank: Bank of Queensland
Name: Christopher R Sykes
BSB: 124-001
Account: 21580359
Thank You So Much!
The great Nikola Tesla: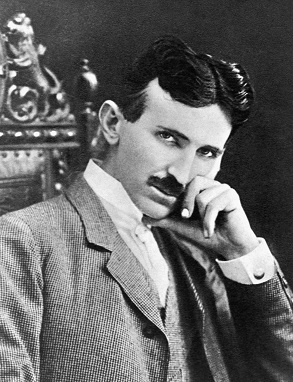 Ere many generations pass, our machinery will be driven by a power obtainable at any point of the universe. This idea is not novel. Men have been led to it long ago go by instinct or reason. It has been expressed in many ways, and in many places, in the history of old and new. We find it in the delightful myth of Antheus, who drives power from the earth; we find it among the subtle speculations of one of your splendid mathematicians, and in many hints and statements of thinkers of the present time. Throughout space there is energy. Is this energy static or kinetic? If static, our hopes are in vain; if kinetic - and this we know it is for certain - then it is a mere question of time when men will succeed in attaching their machinery to the very wheelwork of nature.
Experiments With Alternate Currents Of High Potential And High Frequency (February 1892).