My Friends,
Recently I have removed Members from the Elite Builders Club for not participating and sharing experiments!
It turns out I am not the only one for using Fair and Just Rules for determining who gets to move forward in our Elite Builders Club: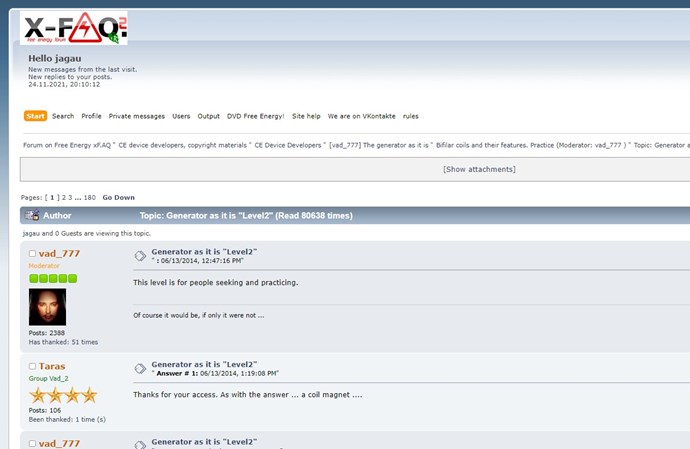 Ref: Thank You Jagau for pointing this out!
I have had many complaints from some Members, accusing me of being a Dictator, to be honest, I don't care what they say, because, I have given more than any Dictator has ever given any under their rule! This Fact alone shows I am no Dictator, I am Fair and Just!
Rules are in place to protect those doing the hard work and sharing!
If you're NOT Building, then you have no place in The Elite Builders Club!
No one should expect to do a few experiments and get voted in to The Elite Builders Club, and then sit back and watch everyone else do all the hard work! That's not how this works!
However, it does give me a very good idea on who I can trust and who I can not!
Aboveunity.com has recently had some issues with some members, I believe I have evidence to show, some members have been trying to Commercialise some of the information on my Forum! In the Agreement everyone has to accept, and clearly stated on My Forum, in many places, is a Legal Notice stating all Information on My Forum is Public Domain!
Public Domain means: No one can own information contained on My Forum, it is Owned by the Public! This Information CAN NOT be Commercialized!
The Wrath of 7.9 Billion People will ensue if anyone tries!
So, I am making some tough Decisions, and some may feel they are unfair, but these people are not doing any work to retain their Membership Status and have effectively broken their Agreement to gain the status in the first place! I am protecting the Members doing all the hard work from the ones that do not!
Tough Love!
Best Wishes,
Chris