My Friends,
Please Vote in this, the Un-Official Voting System of the United States, They cant seem to get their Voting System right, fair or even remotely working in any accurate form, so I offer a new Vote and the Winner is declared by vote Tally.
Vote per IP is allowed.
I cant believe the total Mess over there! This is definitely Demonic Times! When a known Criminal is about to take the Presidency!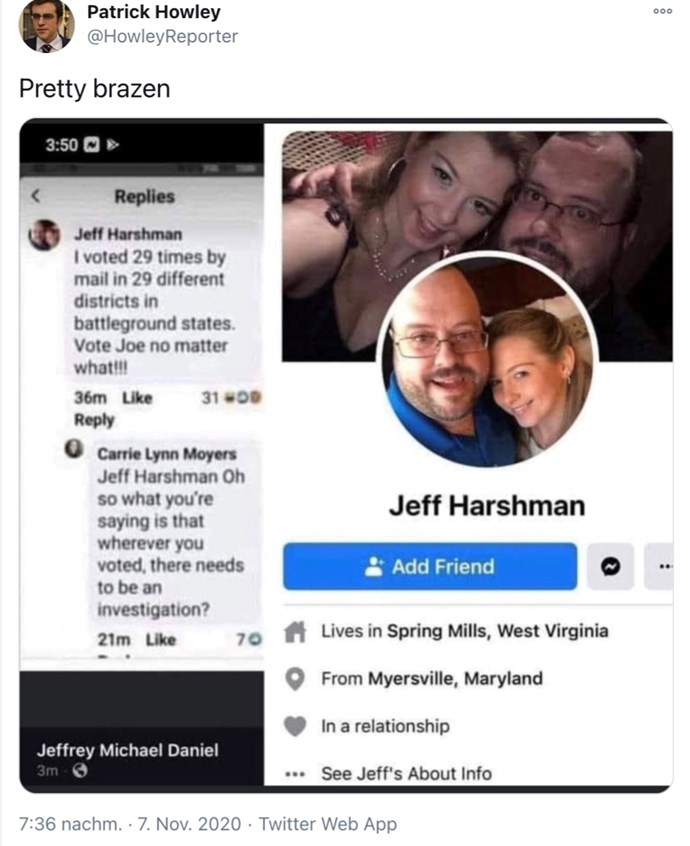 A little light humor: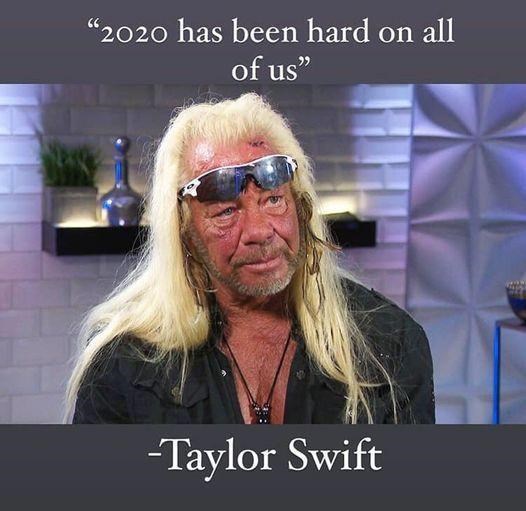 I have never in my life seen such a mess! A lot of people will be heading to Jail for a very long time is Justice ever gets served! Traitors are right now infiltrating a Democratic Replublc and they are called the Democrats, how Ironic!
Best Wishes,
Chris