Here's an interesting paper.
It shows that for an 11kV:230V 3-phase mains (50 Hz) step-down transformer, with two of its 3 high-voltage phases grounded, if you put a 1V voltage perturbation on the high voltage side, you can get as much as a 2V perturbation on the low voltage side, at high frequencies. The effect becomes more pronounced as frequency increases.
That's a 47.826:1 step-down transformer acting as a 1:2 step-up transformer due to resonance.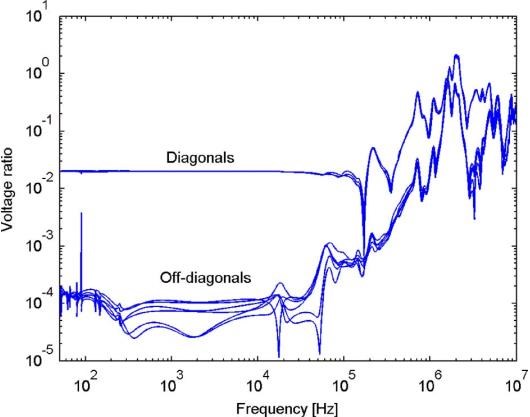 Has anyone done any of their coil-shorting experiments with wye-connected 3-phase coils? I would think that rather than just shorting two of the phases to ground as above, putting diodes on those phases so they can pull electrons in from ground but not allow any out to ground, would lead to some interesting results.