An easy to assemble circuit that works, I have tried it myself and it is stable and functional.
This circuit is not from me it is from a Russian researcher who introduces himself under the nick name of "not a square" in russian 'Не квадрат'' 'on this website you can talk to him.
https://strannik-2.ru/index.php/forum/prakticheskaya-elektronika/220-u-menya-interesnaya-skhema?start=1485
The circuit has been working for 5 days now and the voltage is very stable. Here is the circuit: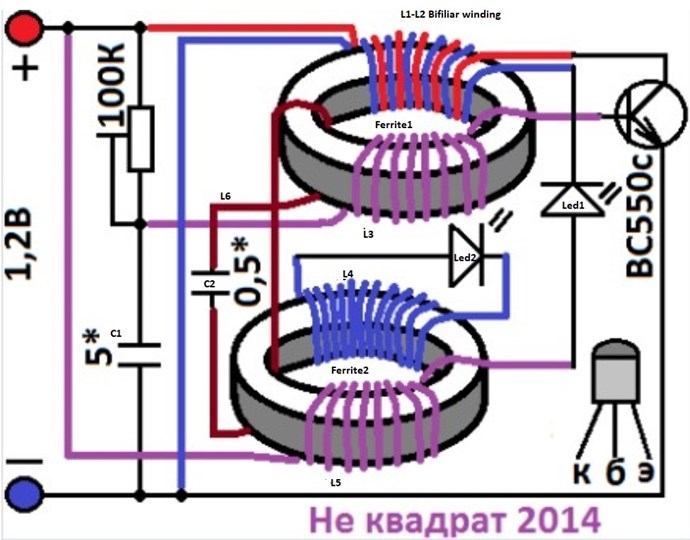 I admit that I am happy with the result and that the ferrite fuel is doing its job. This circuit deserves to be studied and developed.
A view of the oscilloscope on the collector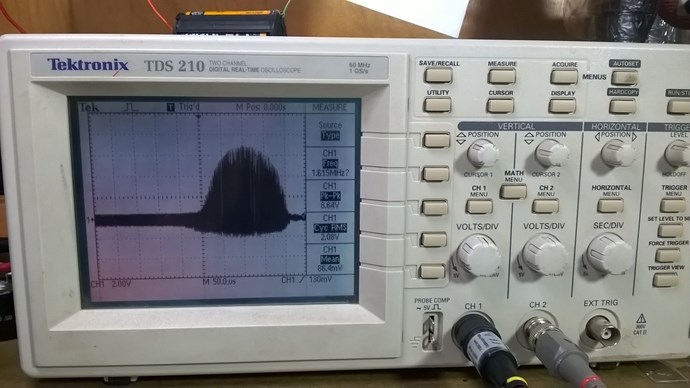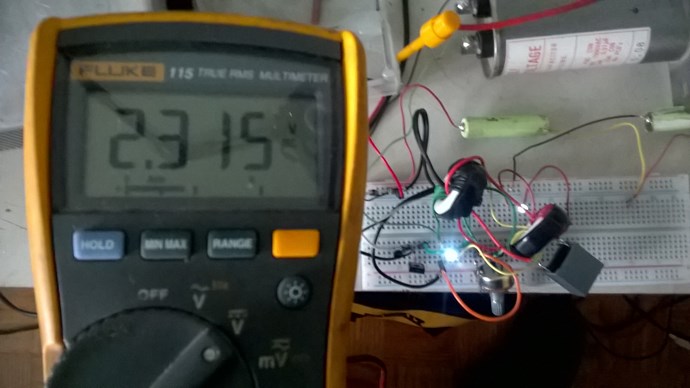 I started at 2.3 volts and now after 5 days the circuit is stabilized at 2.457 volts
Jagau