My Friends,
I have Proof of YouTube Censorship!
I have made several comments on my YouTube channel, on my own video, this video:
Here is the proof: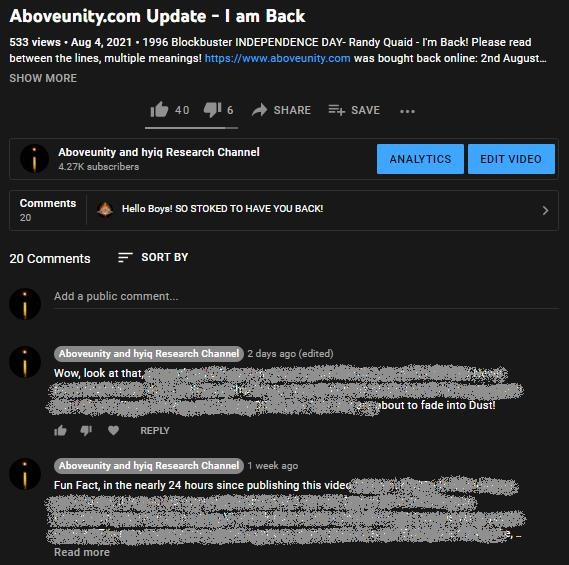 Log Out and check again, or use another browser not logged in, and look at that: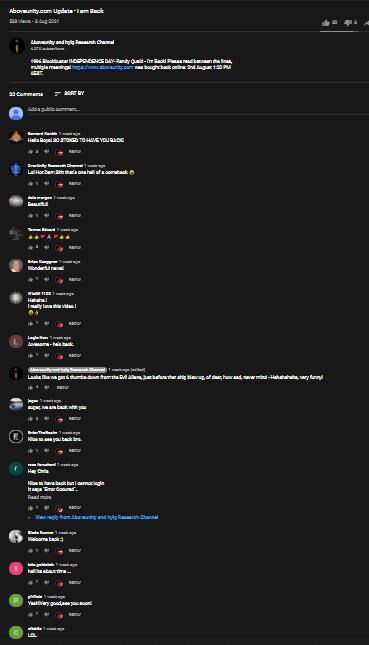 Gone! My Posts have been Censored on my own Video, on my own Channel... Freedom of Speech, Gone, Big Tech, Gone Totalitarian! They are Communists!
My Friends, Beware,
Chris