This is a re-iteration of some work done here: Chris's Build Entry
I think it is fair to say, not enough Interest was shown, too many Lies were told. We just don't seem to be ready for this as a species!
They say, sarcasm is a metric for potential - Howard Stark
Of course we are! Too many people are not willing to pick up the Ball and Run!
In my effort to expose and get information out to people that do wish to learn, we had several break throughs from people.
Admitted in his own words, many times, then later retracted, Bradley Richard Atherton, aka Tinman did do some useful work for people: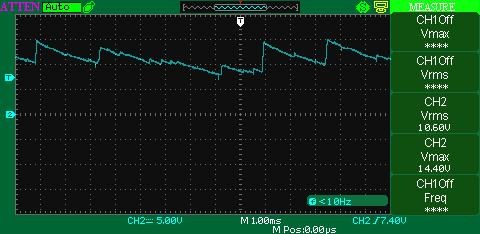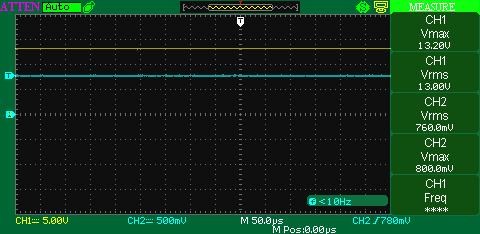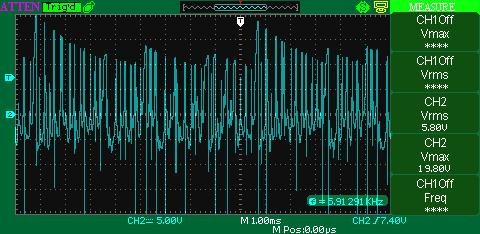 This is real, I did some work to try to get people to follow and investigate, but none did.
For your Convenience and also a Clue:
_______________________________________________________
Not Loaded with Fan:

Input:

12.80V * 0.722A = 9.2416 Watts

Output:

10.40V * 1.639A = 17.0456 Watts

COP: 17.0456 / 9.2416 = COP = 1.84

_______________________________________________________
Loaded with Fan:

Input:

12.80V * 1.356A = 17.3568 Watts

Output:

10.40V * 1.633A = 16.9832 Watts

COP: 16.9832 / 17.3568 = COP = 0.98
_______________________________________________________
Why would there be such a difference between Loading the Rotor and Not Loaded?
The time rate of change of the Magnetic Field is the answer! The faster the Rotor, the faster the Change in time of the Flux! The Flux has two paths, the Long Path, all the way around the Armature, and the Short Path through the Rotor, remember this runs in attraction mode, attracting the Flux through the Gapped Rotor Assembly. At this point the Circuit switches in the Fet, and the two Coils become "Partnered Output Coils" as has been described.
The Rotary Transformer does work as I have laid out, it works with the ideas I have shown and there were direct Lies told about the device which I have documented in the above link. Proven with evidence from the original Videos.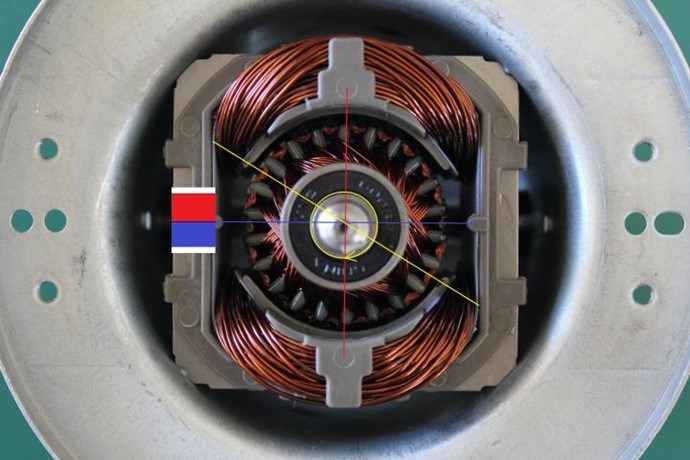 The Magnet does the Biasing I talked about. The reason that the RT did not last very long was as the device heats up, the Magnet looses its Magnetism! A problem easily solved!
No Holes were drilled! No secret Wires or Coils were added, all this is complete lies!
If you want it, then there it is!
Parts List:
A Two Pole Vacuum Cleaner Motor. Brads was 850 Watt.
IRF540 Mosfet
100 Ohm 1/4 Watt Resistor
Capacitor, Brads first one was 3300Uf then a 10000Uf Electrolytic
12 Volt Automotive Globe (21 Watt) - Load
Switch
Wire
Through Hole PCB
Chocolate Block Connector
Chris